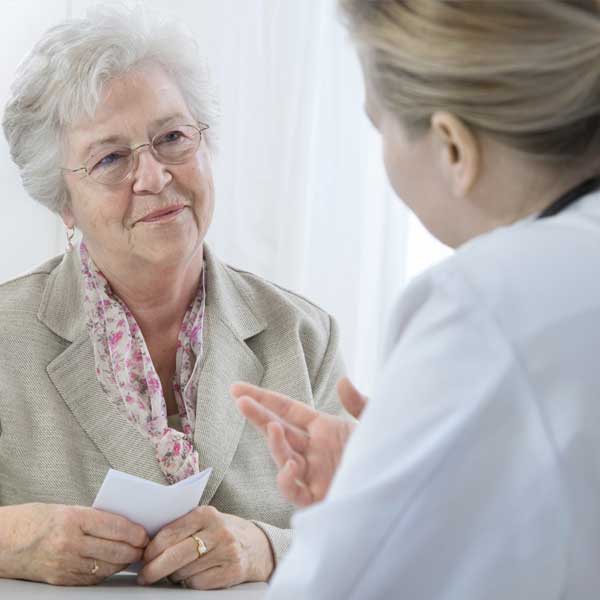 See a complete list of our services
Conservator
Lisa and Matt also both hold post-baccalaureate certificates in Professional Fiduciary Management for Conservators from California State University Fullerton. They serve as conservator of the of the person (medical and personal affairs).
Agent for Healthcare
Lisa and Matt garner immense personal gratification in serving as a safe-guard and advocate for those who may need assistance managing their medical affairs.
Agent for healthcare services include scheduling of and, if needed, accompaniment to medical appointments, arranging transportation, serving as a liaison between various medical providers, and advocating for clients in the often intimidating, impersonal, and uncoordinated healthcare industry.